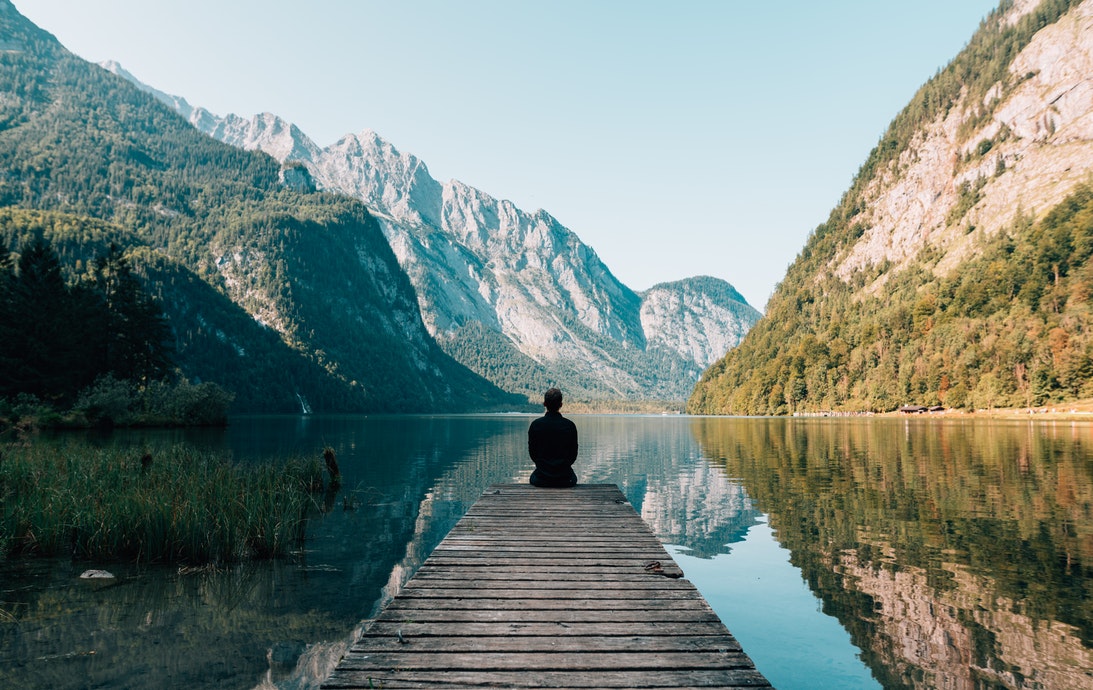 So you've been doing engineering, marketing, IT or business improvement for a big company, you have a stellar CV, and now you've made the awesome choice to strike out on your own.  You have some clients and are starting to get really busy, but what's the best way to sort out your accounts?  It doesn't have to be difficult or expensive.
We always start with a long chat about what you'd like to achieve from your business.  But for most people, the outcome is that we'll set up a company to house your business.  Then you'll be set up as an employee.
The idea is that the company gives you some separation between your business risk and your personal assets.  And by paying you as an employee, you get super and PAYG is deducted from your wages like your old corporate job.  So when it's tax time, there won't be a big lump sum of income tax to pay; and we can do your personal tax return just the same as if you were a regular company employee.
We do this for many consultants starting out on their own, and we can take care of all your accounting, tax and payroll needs.  Give us a call if you're on this journey yourself.