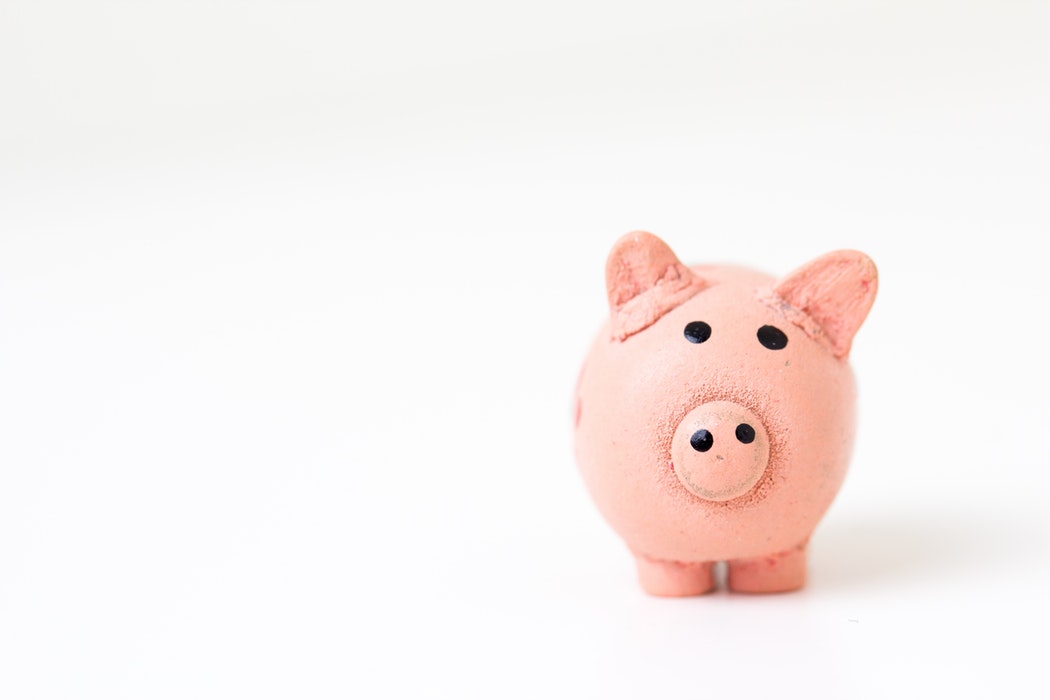 "Neither a borrower, or a lender be"…or so the old saying goes.  But when you are in business, it's not quite so simple.   Starting a business often requires huge sums of money, and sometimes even a mature business can find itself in need of a loan.  But where do you start?
Whether it's seed money to start a business, or a need to buy an expensive piece of equipment, there are a wide range of lenders and loans, and finding the right (and cheapest!) combination depends on your circumstances.
In general, the big 4 banks will lend at a lower interest rate, but they also tend to have greater requirements for you to fulfil, and convincing the bank that you tick all the boxes takes a great deal of time and paperwork (and if you're a startup, it's even harder). Outside of the big 4 banks, the mid-tier banks can be more flexible and have very good rates; and there are also non-bank lenders, where generally it's quicker and easier to get approved, but at the cost of a somewhat higher interest rate.
There are exceptions, however it all depends on your circumstances and what you have to offer.  We've found that when it comes to finding the best deal for a commercial loan, it is really quite crucial to have a finance broker and accountant working closely together. 
Different lenders have different requirements, and it's the job of your finance broker to know all the loan products, which set of requirements will fit your circumstances, and how to best package the loan to suit your business.  
An example of tailoring the loan to your circumstances: an interest-only loan might be desirable if you're a startup.  The repayments are lower than a principal-and-interest loan.  You can still pay extra to pay off the loan faster if you wish, but it does give you a bit more flexibility to invest the cash in your business instead, which might be more important. On the other hand, a principal and interest loan is likely to be at a lower interest rate, so that might be a better option if you have the available cashflow. 
Tailoring a loan to fit your business really is a joint effort between you, your accountant and your broker; with everyone working side by side to get you across the line for the right kind of loan; because it's important for your borrowings to be a comfortable fit. 
We work with awesome brokers, so call us if you need any help.