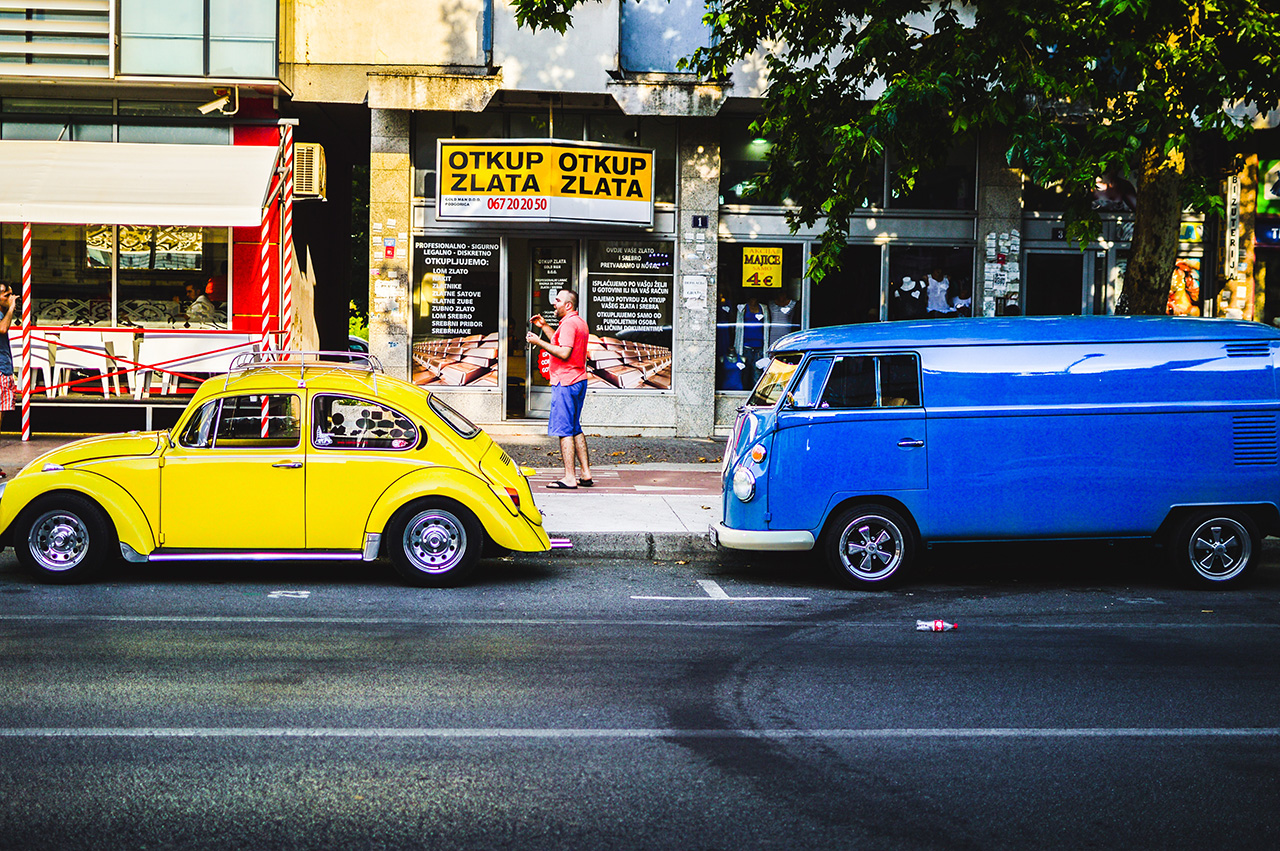 A question that we get asked from time to time, is whether it's better to lease or buy.  Say if your business is growing and you need a van.
Sure, you can go out and get a loan and buy a van.  In that case, you can claim a deduction on the interest cost of the loan, plus the depreciation on the van each year.  And if it's a second-hand van that costs less than $20,000, then until 30 June 2017, you can write off the entire cost in one hit; this will reduce your income tax bill.  But this is of marginal benefit if you aren't paying much income tax anyway, and when you sell the van, the reverse happens and the entire sale price is taxable.
An alternative is an operating lease.  First, you decide on how long a lease term you'd like; say 2 years.  Taking out a 2 year operating lease means that you're renting that van, and at the end of the 2 years, you'll have the option of handing back the van to the leasing company, buying the van at a pre-agreed price or rolling over the lease for a further period.
When you're deciding which route is best for you, you should take into account your long-term plans for your business.  Do you have a civil engineering business that has a 2 year work contract that requires a 4×4 tipper truck with a HIAB crane? That's a very specific requirement, and you might feel that a 2 year lease might be the best way to go; in 2 years' time, your business might have a different type of work that requires a different type of vehicle, and the tipper can be handed back to the leasing company, and you can lease something else without the hassle of having to sell the original truck.
So, when you're weighing up your options, you should think beyond the payments you have to make and the tax deductions you might get, and take into account the flexibility your business may need in the future.  There are many different types of lease, so if you'd like to explore this further, contact us for a discussion with our leasing and financing partners.