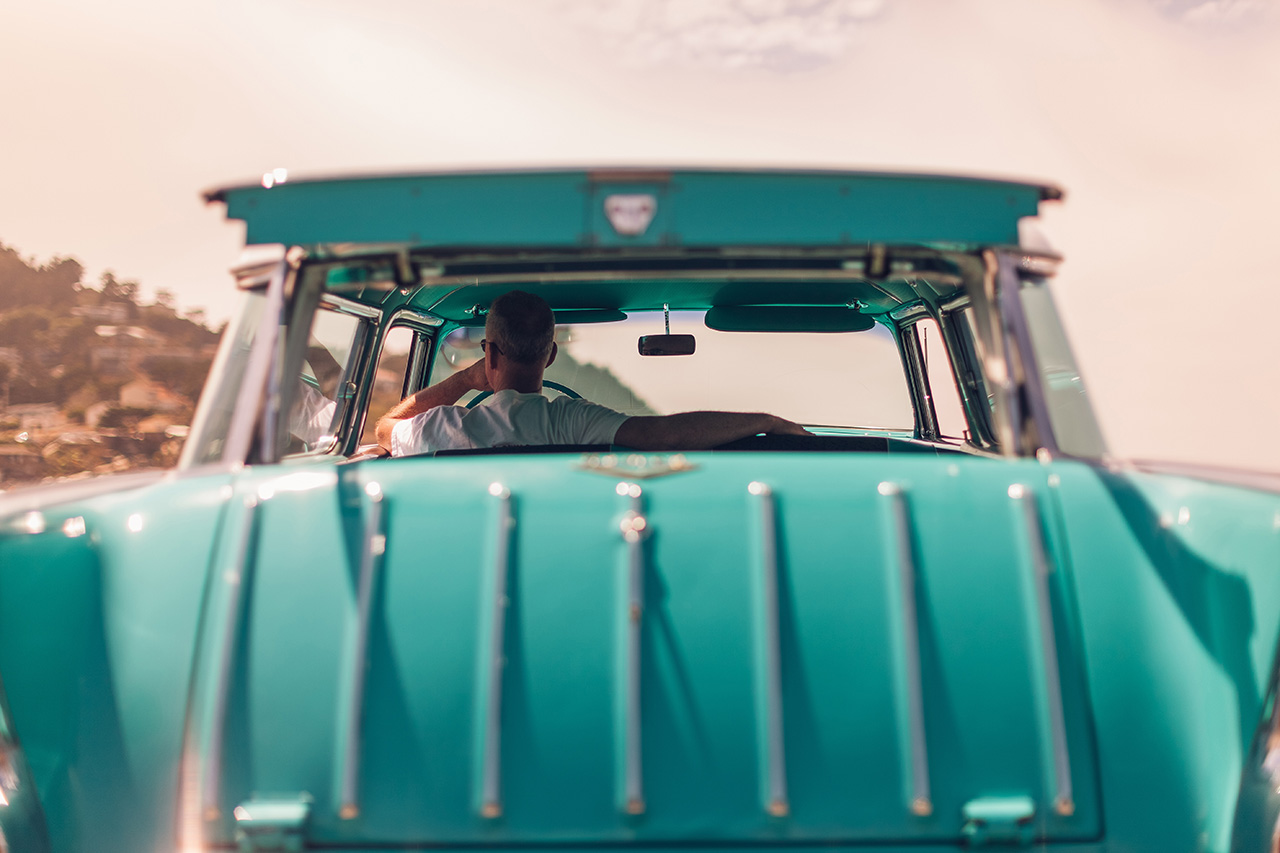 Have you got a side-hustle; a little startup or hobby business you're doing on the side?  Hey, good for you.  Maybe you're selling handmade candles in a market, or baking wedding cakes at home, it's for fun as much as it is for profit, and you don't want it to be a chore.
Here's one simple thing you can do to make your life easier.  
Open a bank account just for your business.  You can even get a Visa/Mastercard debit card that links to that account.  Put all your customer money in there, and use the account for all your business spending.  That way you can easily tell how much is coming and going…without having to spend hours staring at your personal credit card statements trying to find something.  It keeps your business separate and untangled from your personal finances.
And when you're ready to take the step of having proper accounts and get organised, you can hook up that bank account to export daily to Xero; to turn your bank transactions into a set of accounts with a minimum of effort, and no mucking around with spreadsheets.
Come and see us for a chat, and we can talk about setting you up with a Xero Starter Pack (oh, and we can do your personal tax return, too!).